Front Office Sports celebrates individuals and organizations shaping the business of sports.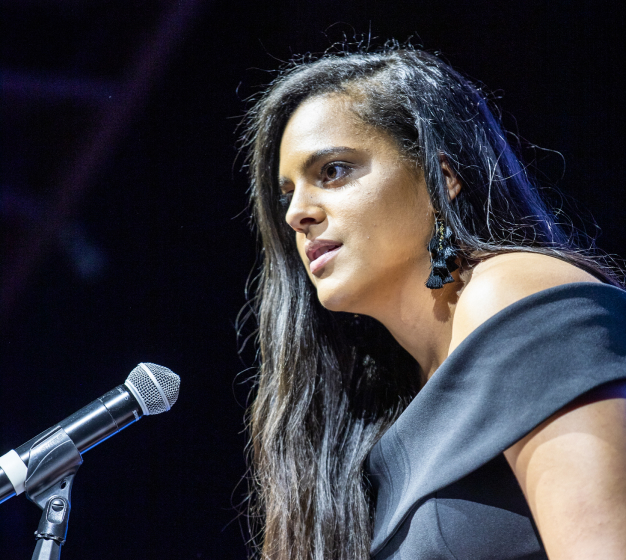 Rising 25
Established in 2017, the Front Office Sports Rising 25 Award has become one of the most competitive and prestigious awards in the business of sports.
About the Award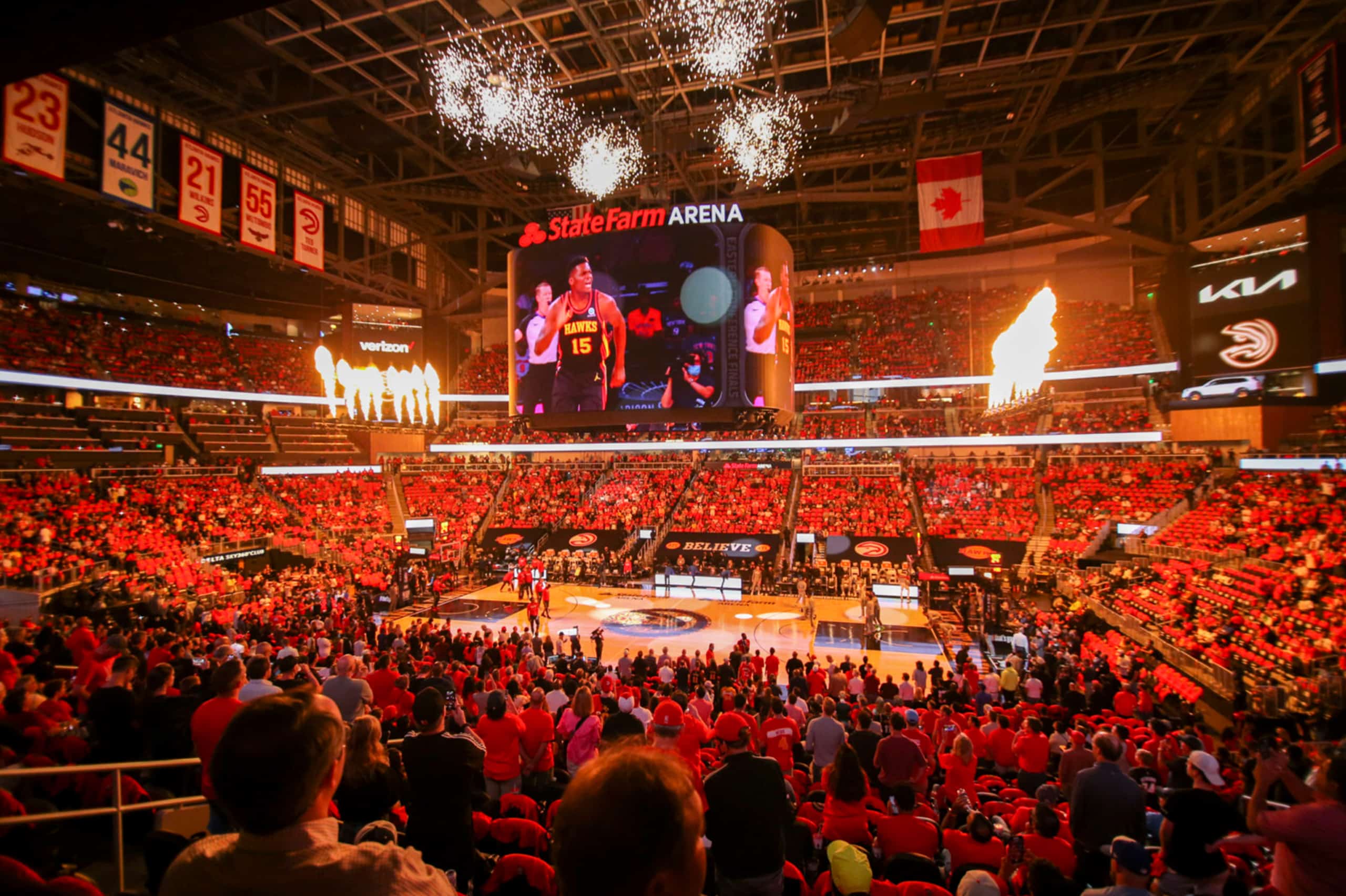 Best Employers in Sports
Established in 2019, the Best Employers in Sports Award recognizes organizations across the sports industry that are doing the best for their employees.
About the Award